4 days of design
in Brighton
A celebration of emerging designers from Brighton and beyond. The show will include exhibitions, table top fair, talks, workshops, pop-ups, tours and surgeries.

BDS was set to launch in April 2020, just as COVID-19 brought the world to a hault. We originally rescheduled the show for April 2021, thinking the world would be back to normal by then. Although there has been great progress, the situation is still not viable to launch the event as hoped.
Whilst we haven't set our new dates just yet, our next attempt at opening will be announced as soon as possible and we hope you'll be able to join us then.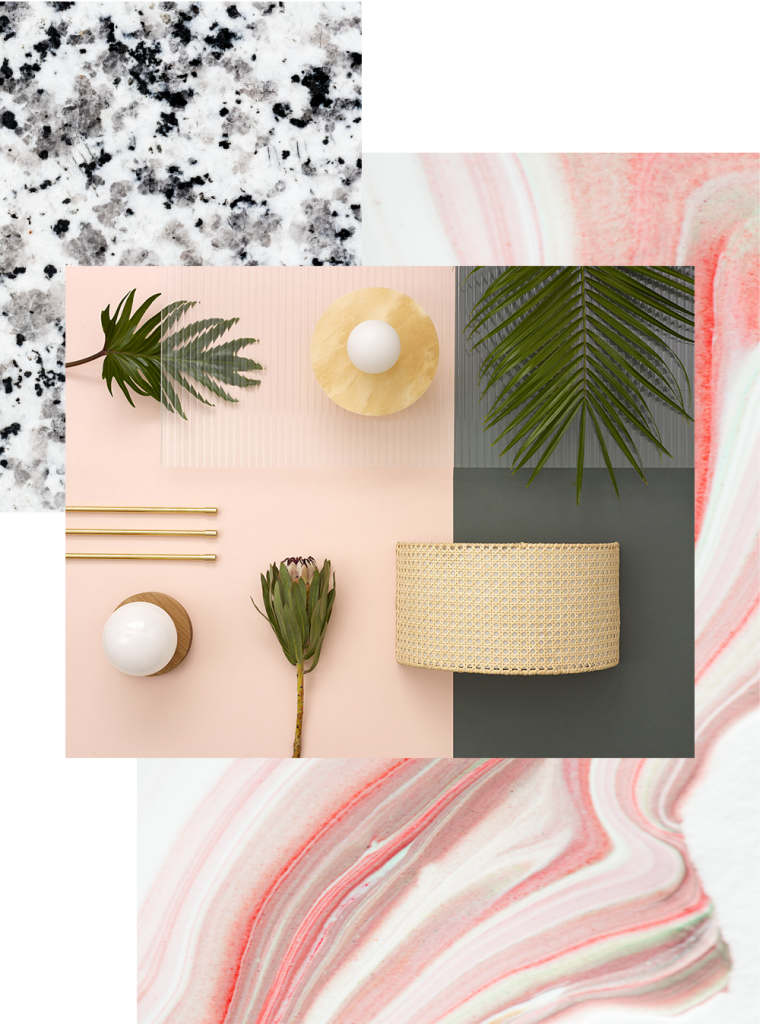 What is the Brighton Design Show?
The Brighton Design Show is part of Design Brighton, a new festival focussing on the urban environment.
As part of the festival we will be celebrating and showcasing established creative individuals and emerging creative designers with a connection to Brighton and Hove.
The Brighton Design Show will consist of a selling show, site specific installations, talks and surgeries, and be the starting point of tours.
This event provides a unique platform for designers to come together and engage with professionals and consumers.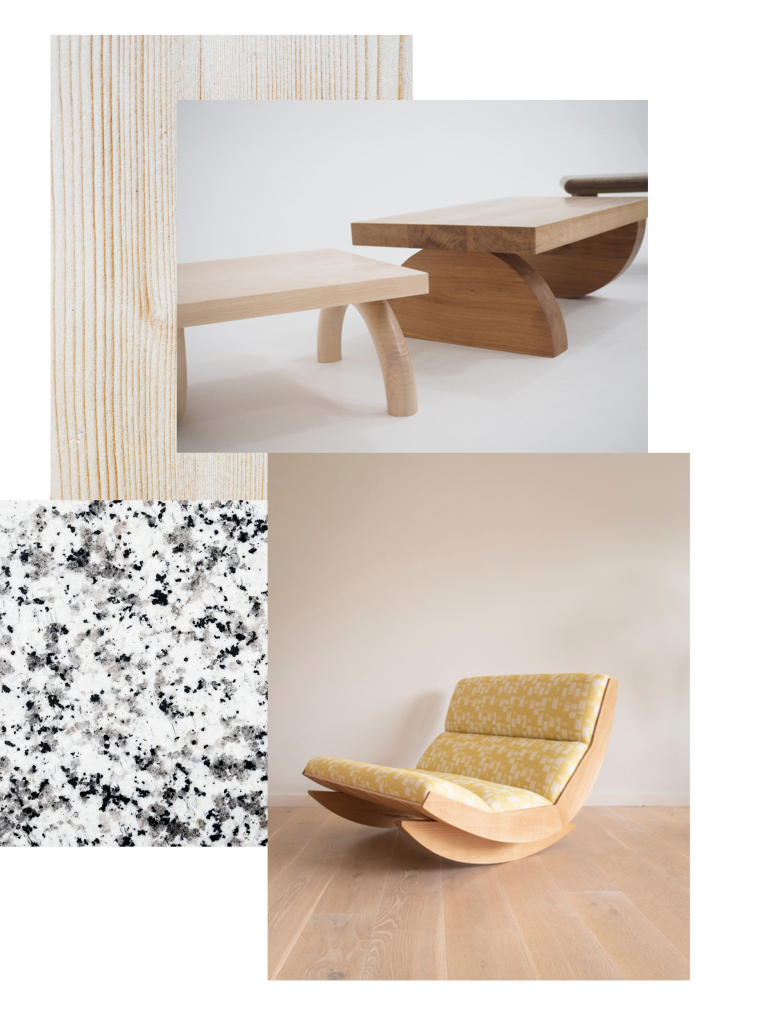 What is Design Brighton?
It is an annual four day UK festival that celebrates Brighton and Hove's revolutionary urban design and the role that architects, developers, creatives and designers play in shaping, defining and rejuvenating the built environment.
Throughout the four days the region will be flooded with installations, video mapping walking tours, round table discussions, panel discussions, open studios, hard hat tours, meet the architects, architectural tours.
Workshop tours around the greater Brighton region, school engagement, design hacks with the University of Brighton.
All complimented by the The Brighton Design Show focusing on products and interiors, showcasing new, established and graduate designer makers in the Greater Brighton region.
The aim is to build on the city's reputation as a fantastic place to invest, live, learn, work, stay and succeed in.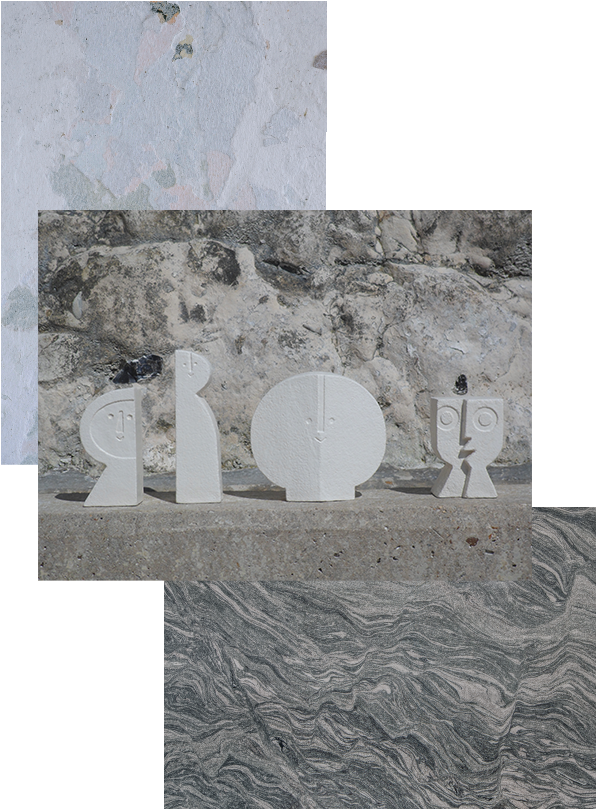 Venue
Wagner Hall is situated perfectly and directly between Brighton Train Station and the sea.
It has a main hall, garden area, fully equipped kitchen with two further rooms for meetings and workshops plus an outside garden area.
The main hall will house The Brighton Design Show exhibition and design shop.
The meeting rooms will host a programme of events, talks, surgeries and workshops. The Fig Tree garden will act as a hub for gathering, relaxing and for refreshment with room for a number of food trucks.
There are several spaces and walls for murals, projections, lighting and installations in and around the building. We will be inviting designers to submit ideas for these areas. Please contact [email protected] if you want to submit an idea.