Connecting Design to Nature with Angela Cheung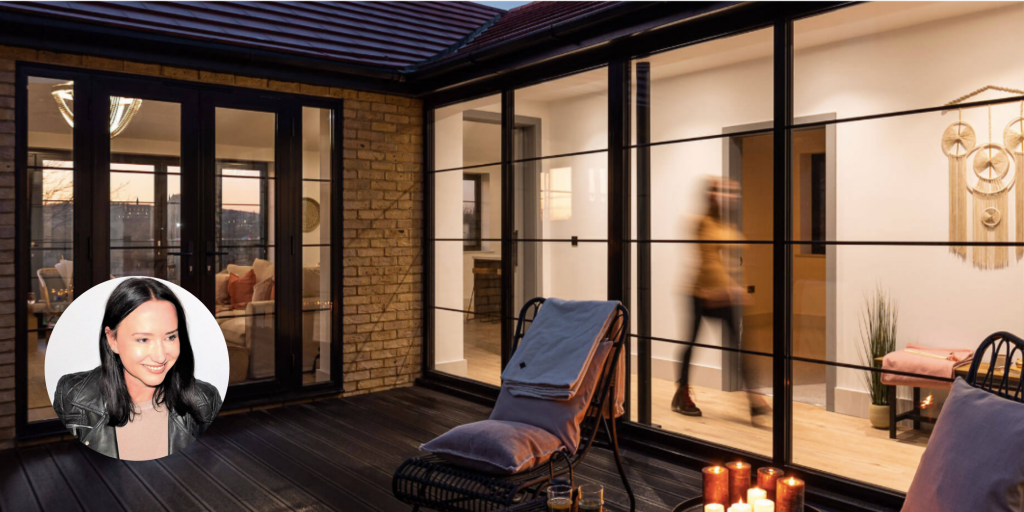 An insightful talk, looking at the principles of biophilic design with Angela Cheung.
About this Event
An insightful look at the principles of biophilic design. No matter what project she is delving into, Angela's mission is always the same. She strives to impact lives by creating uplifting, inspiring spaces and places by using biophilic design techniques and principles. Discover the advantages and business case of using Biophilic Design. Angela explains the design details such as using biomimicry to create a natural palette of materials and textures and discusses the overall impact of creating living spaces focused on mindful living in a happy, healthy, balanced and calming atmosphere.
Decorcafe member Angela Cheung launched her brand in 2000. Now celebrating 20 years in business as Angela has steadily grown the studio into the successful design agency it is today, with a solid reputation in the industry. Angela's work displays a harmonious fusion with nature, timeless simplicity with an architectural use of space, all embellished with meticulous detailing.
The Decorcafe Speaker Stream at Brighton Design Show
We are pleased to be hosting a speaker stream featuring a selection of Decorcafe Brighton members sharing their expertise at the first Brighton Design Show.
About the Decorcafe
The Decorcafe is the UK's largest events based network for home loving and lifestyle businesses. Our members include designers and makers, architects, interior designers, home decor brands and retailers, florists, stylists, design bloggers and many more businesses all focused around creating and enjoying beautiful homes. With established communities in London and Surrey, the Brighton Decorcafe launched in September 2019. The business networking, behind the scenes with brands and private house tour events attract a loyal following and have quickly become the hub of the interiors and designer maker business community across Sussex.