Screen Printing Workshop with Sophie Darling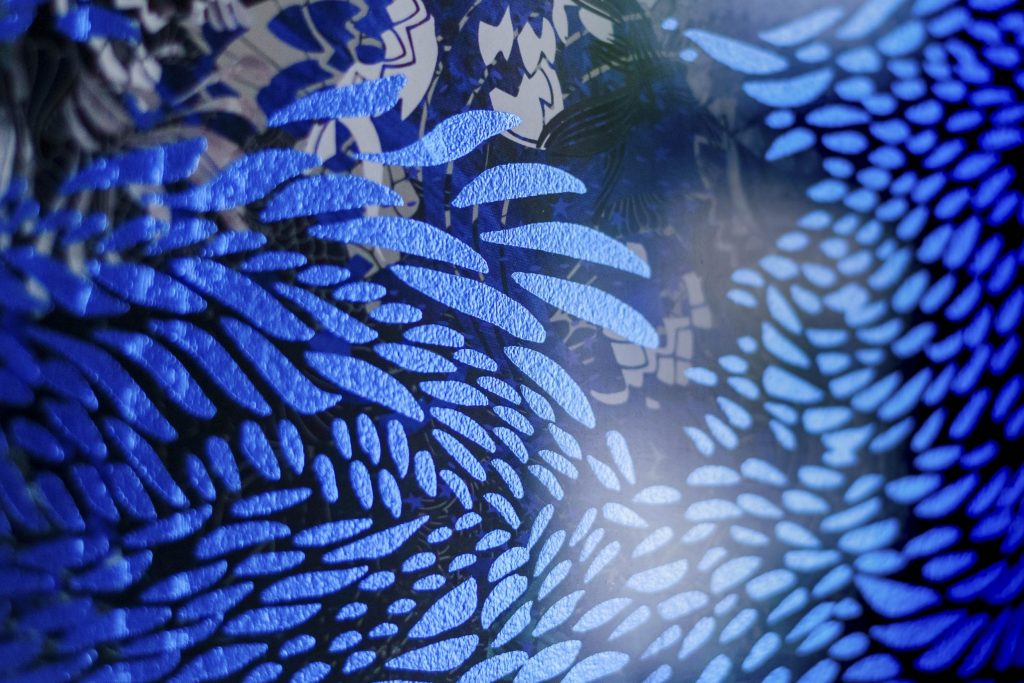 A fun, two-hour screen printing workshop with designer Sophie Darling for 7-14 year olds as part of The Brighton Design Show.
About this Event
This is a fun and practical print making workshop with designer and screen printer, Sophie Darling. You will learn how to produce a 2-colour screen print in your choice of colour onto a T-Shirt or pillow case. The beauty of screen printing is that you don't even have to be artistic to get professional looking results!
No previous printing experience is required. Suitable for children aged 7 – 14 years.
Notes about the workshop: All you need to bring is a pale coloured T-Shirt or pillowcase. Working in pairs you'll be cutting your own simple shapes to be used as templates. Please note the maximum size of the design is 30cm x 30cm. Please bring something to wear over your clothes so they don't get messy. All printing materials are supplied. Prints are permanent after ironing and fully washable at up to 40°C. Paints are non-toxic.
Unfortunately there is no disabled access.
Parents can purchase a ticket and join the workshop, or can wait nearby.
Tickets for the workshop includes access to The Brighton Design Show Exhibition on that day.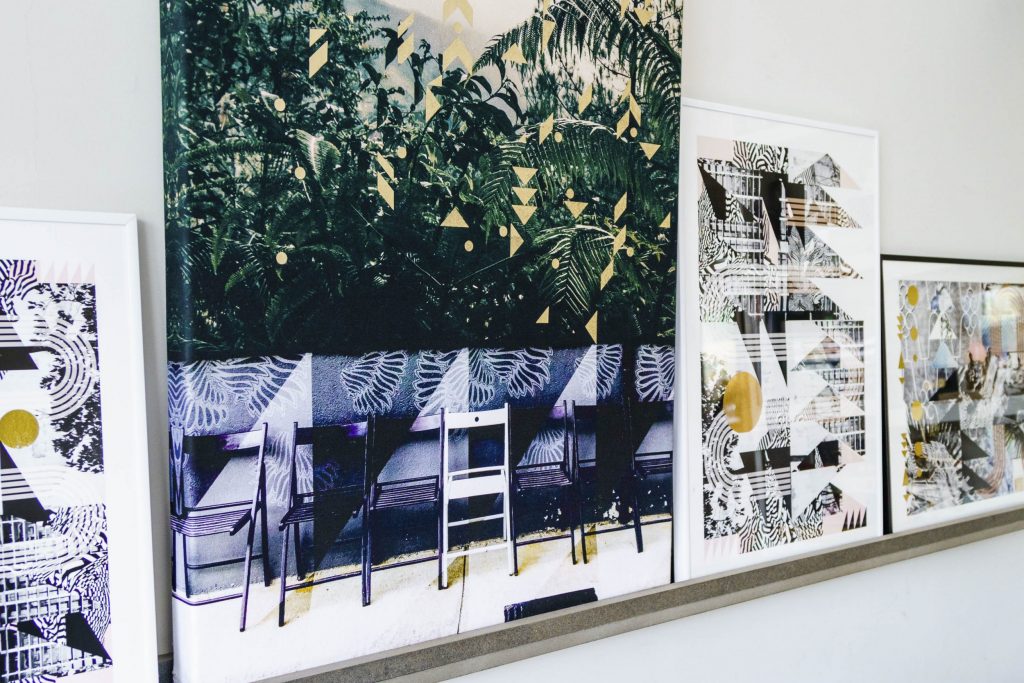 Sophie Darling is a specialist designer and British maker of high-end luxury garments, scarves and fabrics. Her ethos is to make wearable art working in limited runs much like an artists edition. Her contemporary print aesthetic and unique approach to print and pattern is Sophie Darling's signature.
Get your ticket for this workshop on Eventbrite.