Social Media for Creative Businesses with Fiona Mostyn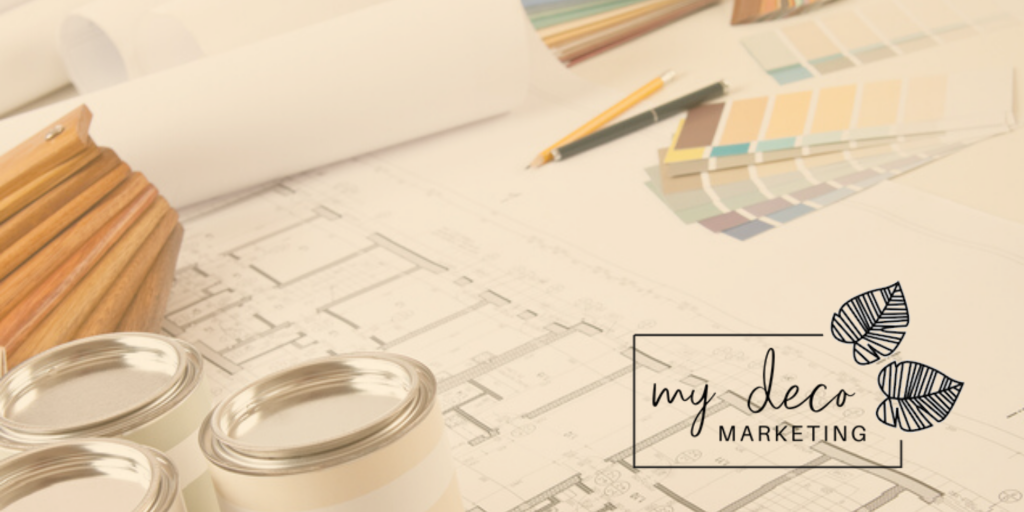 In this talk, marketing expert, Fiona Mostyn will help you with what to post and when to do it to best promote your creative business.
About this Event
Social media is an essential marketing tool for creative businesses. However, whilst an effective social media strategy brings results and new clients, throwing all your energy into social media can be a drain on valuable resources if you're not doing it effectively. Fiona explains which social media platforms work best for creative businesses, what and when to post to create an engaged following and most importantly how to make the most of your time on social media apps to turn followers into customers.
Decorcafe member Fiona Mostyn is the founder of My Deco Marketing, helping interior designers, designer makers and home decor brands grow their businesses with smarter digital marketing. Fiona has a wealth of experience in this highly specialised field and helps businesses, big and small, newly launched or well-established, navigate the complex array of marketing tools available to today's creatives. Fiona is also the host of the Decorcafe Brighton creating an exciting calendar of monthly events for members.
Buy your ticket here.
The Decorcafe Speaker Stream at The Brighton Design Show.
We are pleased to be hosting a speaker stream featuring a selection of Decorcafe Brighton members sharing their expertise at the first Brighton Design Show.
About the Decorcafe
The Decorcafe is the UK's largest events based network for home loving and lifestyle businesses. Our members include designers and makers, architects, interior designers, home decor brands and retailers, florists, stylists, design bloggers and many more businesses all focused around creating and enjoying beautiful homes. With established communities in London and Surrey, the Brighton Decorcafe launched in September 2019. The business networking, behind the scenes with brands and private house tour events attract a loyal following and have quickly become the hub of the interiors and designer maker business community across Sussex.